The Bad Side of Zoosk.com
Zoosk.com is an online dating website that gives anyone out there a forum, where they can find somebody to help them shake off their loneliness. It is a flexible site which you can access anywhere and from any device. Surprisingly, it did not take me ages to open. When it opened, I was welcomed by a lovely blue hue on the home page.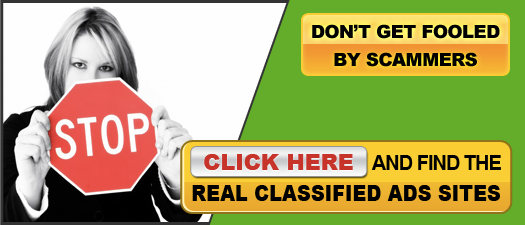 I was now in the site and I expected that it would provide to me nothing but the best. A special person was what I was looking for, one who would share in my dreams and goals. In addition, I wanted to find a soul mate, someone who would brighten my days and share in my pains. I thought of Zoosk.com as the only place where I would get one.As I read through their long home page, I loved the language used there, not so exaggerated as one finds on other sites. They played a great role in seeing me through to the tilt of the page. The information was very concise and to the point but at the same time it was attention grabbing. It would be unfair if I failed to point out the lovely pictures of good-to-look at young men and women; they were lovely. However, there were some things that displeased me and made me to not fully enjoy the encounter.
Extremely long home page
Though it was interesting, Zoosk.com home page was very long. For people who are impatient; all the content would bother them, they will avoid this. If the content could be reduced a bit but still contain the essentials, nobody would mind. Of course, finding a worthy partner will command a lot of time and effort. However, nobody wants to spend their quality time reading loads of information. We know what we are looking for and even if some of it is vital to ease our search, do not overburden us with it.
Scanty Information from the singles
I tend to have an eye for details. Zoosk.com profiles do not ask of the members to provide some vital information such as their hobbies, don't-likes and other things like that. All that was required of me was to post some of my unique likings. This was a bit distasteful for me. I would like to know as much as I can about the person I am about to welcome into my heart. They may some good noticeable uniqueness but that is not enough to pull me to them. Some details about their likes and dislikes would help me gauge whether they are worth my time.
Few alternatives
Zoosk.com only provides dates from few selected states. I would have wanted to find likeminded people from different parts of this planet. As I went through it, I was limited to few men who are out of my state. I did not like any just telling me they love watching documentaries and the like, was not enough to awaken my attention. In addition, the site seems to attract only the young people. They are the people who can access the social media at ease. For some of us, we would want to meet older and mature partners. At this day and age, many opt to date older and mature partners since young people have in a way become unreliable.
Social Share