Reasons Why You Might Want To Avoid xdating.Com
XDating.com is an adult dating website for those who are after one nightstand and casual sex. The site promises of the hottest women with easy sex. With the website, you simply need to go on a date and get sex.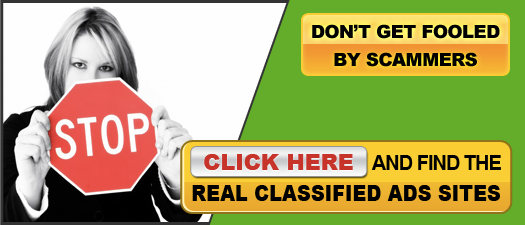 Registration to the website
Being single, it was one of those nights when I needed someone. I did not want to go to the streets or go to the bars. The Xdating.Com site provided a good opportunity to meet someone just for sex. The only hindrance I met was on the registration part. I prefer not to share my details and this was not helpful. I realized that the site could share my information with a third party. I had thought that after registering I would hook up with a girl immediately and get the sex I wanted.
Matching with a prospective partner
The other problem I faced was being matched up immediately after registration with people I did not like. For real matching, I was to like other people and if they liked me, we would be matched. I would also need to pay some money for me to communicate through email, get better search results and see other users' picture. This dimmed my experience since I was hoping on getting the best date for the night in an easy way. I realized there was a catch and I might have as well used the money I would have paid to go to a bar.Fake profiles on the siteThe Xdating.Com site had great photos of beautiful women. When I tried liking them, the women did not like me back. I found this unusual and I was forced to subscribe to membership so I could contact the women. I had initially thought I would get the women by simply registering and with no additional costs. The subscription I made was for one month. Since I did not get the woman I wanted for that month- remember, I only wanted sex for the night- I did not want to subscribe for another month. Unfortunately, my credit card was charged for another month since I had not notified of my unsubscribing in good time. I later learned that I could not get a refund.With my money gone and not getting women from my area, I realized that most profiles of the beautiful women on Xdating.Com were a fake. They were there only to entice men to join the website. The women did not even reply to emails or even accept to meet for sex as promised.The site also had explicit photos although there is an option of using safe mode for you not to see the photos. I translated that the site only wanted to attract men so they can be charged the exorbitant fees with no delivery. Xdating.Com only made promises while combining that with exorbitant charges and there with no benefits.Having spent money and still came out with no date on the website, I felt cheated. I wondered if the website was really giving what it was promising all I was just unlucky.
Social Share