POF.com is a popular online dating site that attracts single men and women from all walks of life. In addition, it requires you to have no money to register. It will also take you a short period of time to join other likeminded single people and establish long term relationship.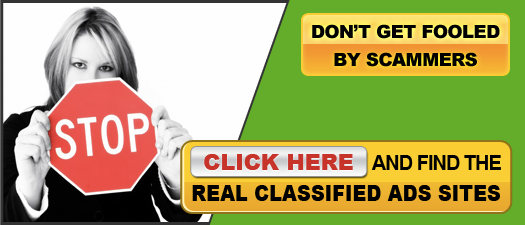 Here, you will find people of different ages. There are various partners to choose from. If you like older persons, they are lovely mature men and women who would not mind the company of a young blood. For a very long time now, I have been searching for an online site where I can get somebody to share my love with. I have flipped through many sites of this kind and from all of them I have had a fair share of good and bad experiences.Recently, I visited POF.com and I hoped that this will be the place that will put to stop my long search for a partner. As I opened the page, I was optimistic that the love of my life could just be a click away. I must admit I liked the welcome note on their home page, which motivated me to read more. I did not hesitate to register after all, I was already there and did not need to pay a dime for that after which I started my dating encounter. However, as much as my experience was good I encountered a few nasty things in the site, which I would like to point out.
Site taking too long to open
It took me some time to get to open POF.com. If it were not for the fact that I was determined and positive about getting a life partner in this site, I would have given up. It is a good site but singles out there will not know about it, if they cannot even get to it.
Language used too official
The use of words in the home page was a bit so formal to pass for an online dating site. People want a high quality, relevantly themed language. Incorporating some humor will not break any bone whatsoever. We would like to be entertained; we are lonely and ready to find some company. A seasoned script will attract many people to a site; that is just how influential words can be. In addition, be creative do not tell us what we are used to hearing all along. Of course, it might be similar but twist it a little bit.
Little Information on the profiles
Basing my argument from the profiles I went through in POF.com, I would say that there were too shallow to satisfy my curiosity. I expected to find more details about what the particular people liked and what they could not put up with. These facts would have helped me make an informed decision. I have always dreamt of getting a perfect match who can share in my dreams. I also love to travel a lot and somebody who likes being in the confines of their room may not interest me.
Some profiles were not real
I was disappointed to know that some of the people in POF.com had tailored information on their personal profiles. This pushed me to block a few people to deter them from accessing my account.
Social Share