Why You Should Avoid Justhookup.Com
JustHookup.com is an online site where people can mingle and date. It promises those who sign up with many hookups for dating and sex. For you to access the profiles of other users and to hookup, you need to register with the site.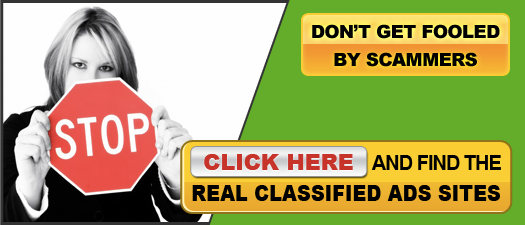 Registration to the website
Having been single for a while, I decided to check out the site to see if I could get someone for a date. As it turns out, I had to register for free to see the profiles of the beautiful women in my area. The JustHookup.com website also promised free profiles. This is where the first frustration came in. I could not connect with women with real profiles even after registration.
Fake profiles
I started receiving messages that were not responded to after I replied. After I did a bit of investigation, I realized that most of the women on the websites were having fake profiles. These were profiles that are made to attract men to the site, and after you register, they start sending you messages. The profiles are also made in your location to meet your specification. This is to show you that there are plenty of people in your area with whom you can connect. Most of these profiles are not authenticated and so the site is booming with the fake profiles.
Membership
You may not access some of the benefits without membership. I realized that most of the messages I was receiving from women ceased the moment I became a lifetime member. The messages I was sending to other members were not replied to. This is made worse by the fact that when I tried to cancel my membership, the website refused. I am still being charged for services that I no longer intend to use. I intend to contact may credit card company and report the situation.The JustHookup.com website also shares with scammers some information such as yahoo ID. I was contacted severally by some women from Africa who were on a mission for scams. This is very discouraging since I was registering with the site for the benefit of hooking up with a beautiful woman only to end up with scammers on my trail.I have also tried to cancel my account but to no avail since it is of no use anymore not unless they improve the service and post profiles of real people.
Forums on the website
The JustHookup.com offers forums to the members. Those who are registered can communicate with each other. After I posted a comment about the fake profiles on the website, I was kicked out of the forum. I realized that any negative comments about the website are not entertained on the forums.The whole idea of going to the website was to hook up with a beautiful woman for a night out and possibly a relationship. I did not imagine that it would lead to more complicated issues of scams and women with fake profiles who were only after money. The JustHookup.com website is only interested with making money out of men without giving them what they need.
Social Share