For the best dating experience, Badoo.com leads, the others follow. It is a social site, which not only gives you an opportunity to meet other people with similar interests as you but also provides a forum for dating. With millions of users under its name it has become an ultimate choice for singles looking for partners from all over the world.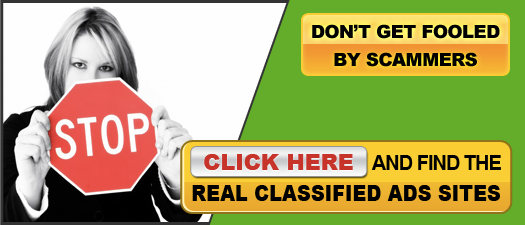 I happened to search the site after hearing about its popularity. I was looking for some nice dating experience. My aim was to find a young person. I have certain things on my list that a potential partner should have. Therefore, I knew the kind of the partner I wanted and for me it did not matter where they came from. In search of love, I was would not mind to go extra miles. When I clicked the search button for Badoo.com, I must admit that I liked what met my eyes. The home page is really a sight to behold. With its blue color which is known as the color of romance and an amazing picture of joyous youths dancing on the beach; it is alluring. I could not also ignore photos of handsome guys and girls that adorned the page. I was really convinced that this was the place where I would meet the love of my life. Even with all the good things, there are few cons I would like to point out that made my experience to be a little bit unsatisfactory.
No showing the exact location of the members
As I started my journey in Badoo.com of finding a perfect soul mate, I did not like the fact that I could know where the persons were located. Of course, I knew they were not far from where I was as I continued adjusting the search field to get those singles that were near me. However, it would not have hurt me if I at least got to know their whereabouts. Many people in online dating and especially those who are looking forward to long-term relationship are keen on details. To them every bit of information about a potential partner is very paramount. Before they even invest their time and emotions in the relationship, they want to know a lot more.
No serious partners
My focus when I logged into Badoo.com was to find somebody that I would open my heart to and in the long run marry them. However, I got very disappointed since most of the people that contacted me were never serious. All they wanted was to chat with me and have fun. To my surprise, most of them were married but looking for side consolation. I was really pissed off since this is something I was not prepared for.
Fake profiles
Most of the profiles that I flipped through in Badoo.com do not reflect the people who own them. Some will design a nice personal profile full of lies. They lie about their careers and by the time you realize that they tricked you, it would be too late. In addition, I realized that some will even post a photo that did not belong to them. These kinds of things are enough to withdraw a number of members once they realize that the site cannot offer them what they want.
Social Share