OkCupid.com is an online site that provides many singles out there with a platform to search for dates. The site offers its services to people from all corners of the globe regardless of age, race and gender. I would love to date persons from all over the world. This is the reason as the right site to secure me a lovely partner with whom I can spend the rest of my life with.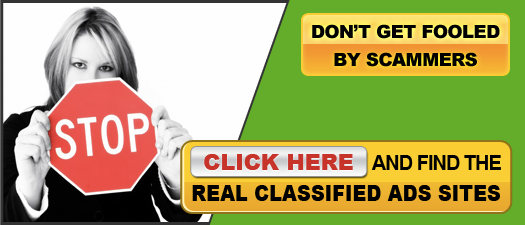 As I clicked on the site, it opened faster than I could imagine. I have accessed many online dating sites and even getting to open them, become a problem; thumb up for OkCupid.com. I was also happy to know that I did not need to dig into my pocket so as to register. This was a good start for me. I also pointed out that the site was open to anybody out there who is looking forward to an impressive dating experience. However, even with all that some things were displeasing to me as I flipped through the page.
Badly designed introduction page
Immediately OkCupid.com opened, I could not fail to notice the site's designing, which to me appeared not good enough. Being a dating site, I would have expected to be ushered in by lovely pictures of happy models. In addition, I have a thing for colors; something has to be very colorful to catch my attention. On the contrary, the first thing that strokes my eyes was an image of a lady pointing to some designed questionnaire into which I was to feed my information into.
Most of dating singles out there will not even spend more of their time if they came across this page. The experience of meeting new partners should be fun and it should start when you click on the page. I want to look at the home page and get an informed idea of what I should expect to encounter the moment I press the 'next' button. If it is awful, it is inevitable not to think that there is nothing good to find in it.
Sketchy information
Surprisingly, OkCupid.com home page is not informative enough for its audience. I was looking forward to seeing informative pieces introducing me to the site. In addition, some script to convince me why I should settle for it and not all the other sites that are available. I would have wanted to know what is expected of me, way before I start filling in the vital information.
Content that lacks a sense of humor and creativity
As a dating site, a touch of humor will do a lot in attracting people to the site. When I was going through the page, I was so bored; there was nothing to attract me. OkCupid.com introductory page does not have any creativity at all. Well-put enticing words are some of the things that will give a particular site high ranking. Just by providing free services does not guarantee a large flow of members.Lastly, I also noted that the site does not have links in the social media. Presently, social sites have become the meeting dens for many. It will be good if an online dating site allowed for some of these links. This way the singles will have a wider audience.
Social Share