xHookups.com is an online adult website for singles in the US. It promises to connect you to chat with people who are naughty as well. It gives you a chance to flirt with other singles online on flirty chat rooms and using private emails. Webcam sessions are also available where you can mingle with other singles. The website promises matches bases on age, interest and location.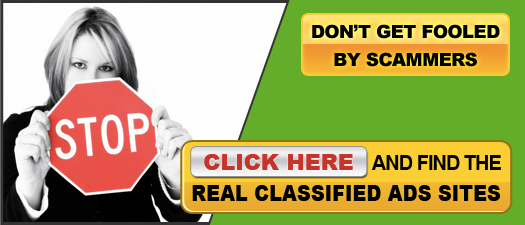 When I started using the xHookups.com site, I was interested in finding a young woman whom I could have a casual relationship with. I did not want the complexities of a relationship. I thought it was a perfect website since it only dealt with singles.
Non responsive users
The surprise came when most of the women I tried to have conversations with did not respond to my advances. They were beautiful women who met the specifications I was looking for in terms of age, the location and what they were interested in, in the relationship. This left doubts in my mind since I am a good-looking person. Some profiles for different women had similar information.Most women who agreed to chat did not want to do it on video. The chatting was important to me since I wanted to see the woman before we became serious on dating. There are some who did, and they did not look an inch of their profile pictures. Some were old and ugly. This was discouraging to me since their profile photos looked amazing but in reality, they looked different. I realized it was because of fake profile photos.
There were few women from my area and it seems they did not want a man from the same place. I suspected they could be married, as I did not understand the secrecy. They did not want to be seen with a man from the same area and they suggested we meet elsewhere. Considering the xHookups.com site is for singles, I was hoping to chat and flirt with a single woman and not a married woman. I was looking for a woman living close by due to my busy schedule and this did not work for me.
Fake profiles
I managed to get one meeting with a woman after chatting online for a while. A had liked her but the woman who came to meet me was very different. She was older and did not sound like the one I was chatting with. She confided that she was desperate and she was using a neighbor for the chats. Although the xHookups.com site is free, it is only accessible after registering. This was prohibitive for me since I wanted to sample the site first before I give my details. I also did not want my information getting into the wrong hands.Some of the women were only interested in getting information from me about my email address and my residential address. They even asked for money for their charitable causes while insisting I give them my credit card details. On this level, I realized those women were not real and they were only after information and money.Despite the xHookups.com site being easy to use, I did not manage to hook up with the woman I wanted. Most of the women who appeared genuine were from far areas.
Social Share