If you are looking for an online dating site that works really fast, Mingle2.com is the place. Here you will find thousands of other singles from all the corners of the world. Of utmost importance is that you will not need to use your credit card to become a member, as I found out.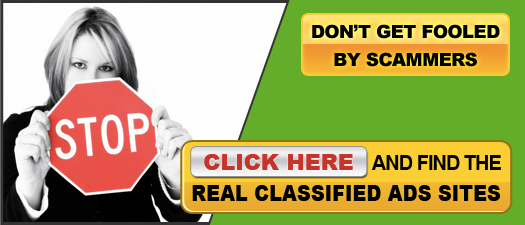 I have been looking for good site where I can get a partner for a long term relationship. During my hectic search, I sampled several sites but I had to wait for long before they got me a potential match. I happen to be very selective and any partner that they got me did not fit into my expectations. However, a friend proposed Mingle2.com to me and I considered giving it a try.As it opened, I was welcomed by a picture of a happy lady on one side of the page and on the other there was the questionnaires that I was required to fill in. Right below it, there was some information, persuading me to join the site. I must admit that it was a grabbing script. If you love humor and creative writings, you will also have liked it. It was a good experience but there are some things I observed that made it not to be the best encounter.
Everything bundled in one page
Mingle2.com home page lacked in nothing as far as the essentials are concerned. However, it was so congested, enough to make you get lost in there. There was no harmony among the various components; the flow was demanding. I did not even know what to start with. This was total havoc but I managed all the same. This will be a real turn off for those people who will never spare even a second of their quality time reading a confused document.
There were the reviews, photos of the dating singles that were online at the time, the log in part and other details all cramped in one small page. I did not this and I know this can push of many potential members.
Required information so inadequate
If you are looking for a life partner, definitely you would need a lot of information about them. This is somebody who you will be hooked to for some time of your life. Nobody wants to be committed to unhappiness until they die. Hence, some details about the potential partner will act as the deciding factor on whether to contact them or not. In addition, it is advantageous to the site since the more successful matches they manage the better. New people searching Mingle2.com will want to look on the reviews first. After which they will decide on whether to join the other dating singles or not.
Content very uninformative
As went through the information on Mingle2.com, I was pleased with the word play. However, I could not get much from the presented content. It was so shallow to educate a new visitor about what the site offers and what it is required of them. This site need to be restructured and designed to fit the standards of many leading sites out there. With a few alterations, it will attract more members.
Social Share